We offer a wide range of products. You will find detailed information, including allergens, on our Product Information page. Browse our Shop to view everyhting we have available.
Butterbur &Sage Ltd totally rejects the use of animals for testing cosmetics.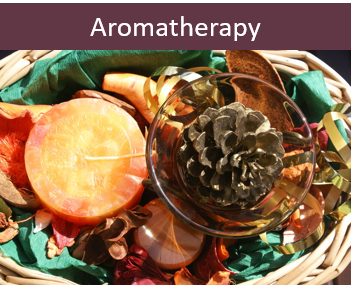 We have been supplying the core ingredients for Aromatherapy products since 1986. It was clear that the purity of essential oils was a vital factor for aromatherapists and we pride ourselves on our reputation for high quality products.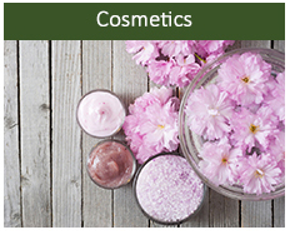 We offer a range of SLES & Paraben Free cosmetic materials, including hand wash and moisturising lotions, incorporating your choice of natural oils.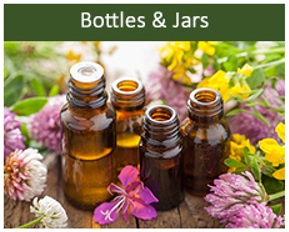 At Butterbur and Sage we can also provide you with a wide range of bottles and jars in which to store your finished products.
In the past we have provided teaching courses, for small groups and charities, interested in how to mix essential oils into cosmetics and how to create perfumes. If anybody is interested, please do not hesitate to Contact us.
Sandy Sage
Managing Director